The quality offensive from the association of german nature parks
What is a quality nature park?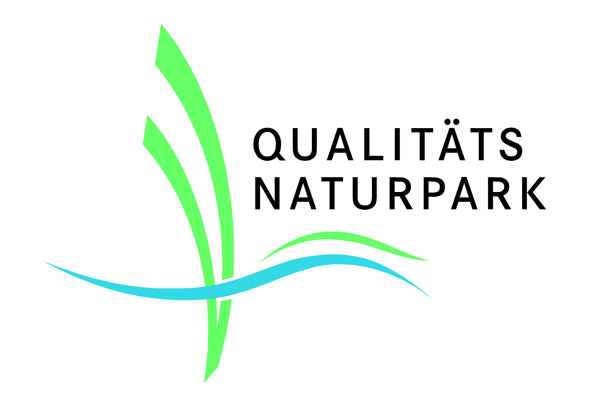 In 2021, the Nature Park Bergisches Land was once again designated a quality nature park and will retain this seal of quality until 2025.
The quality initiative for nature parks was developed by the association of german nature parks (Verband Deutscher Naturparke e.V.). (VDN) in close consultation with the nature parks. Its development was supported by the federal agency for nature conservation (BfN) with funds from the federal ministry for the environment, nature conservation and nuclear safety (BMU). Its central aim is to provide nature parks with an instrument for self-assessment and continuous improvement of the quality of their work and their offerings. Participation in the quality offensive is voluntary. At the same time, the quality offensive is an instrument to make it clear in politics, business and society that nature parks have considerable potential for the integrated development of nature conservation, sustainable tourism, environmental education and sustainable regional development.
The criteria selected for the quality offensive record the status quo of the german nature parks; by evaluating these criteria, the quality of the work of the nature parks is made measurable.